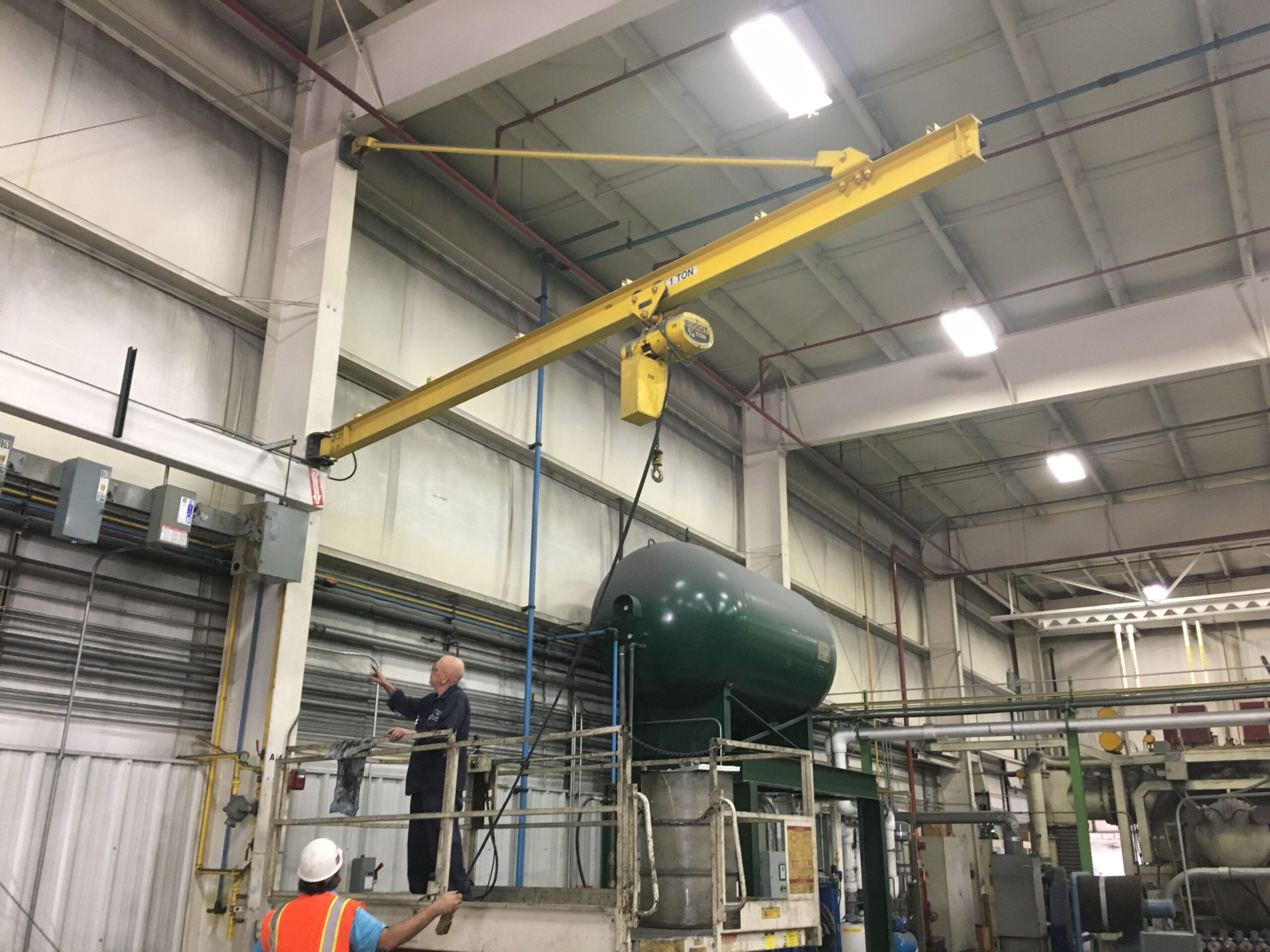 Crane and Material Transfer Engineering

We help industry leaders expand and innovate in their fields by designing and certifying new cranes and material transfer devices (1 to 100 tons), and upgrading and certifying existing cranes and devices. Our design and certification expertise further encompasses lift devices, spreader bars, and end effectors.
We are proud to be the partner for a number of crane and material transfer industry leaders.
Wireless Telecommunications

Our team of professionals is experienced in every aspect of wireless telecommunication engineering
We place a premium on quality because we know how your structure's long-term viability and, most importantly, its safety depends on our engineering and experience. Additionally, our thorough process for data management and project triage ensures that we hit our ever-important forecast dates. We tap into our partnership with Wireless Development firm SMJ International and harness our interdisciplinary insights and efficiencies to deliver truly exceptional results.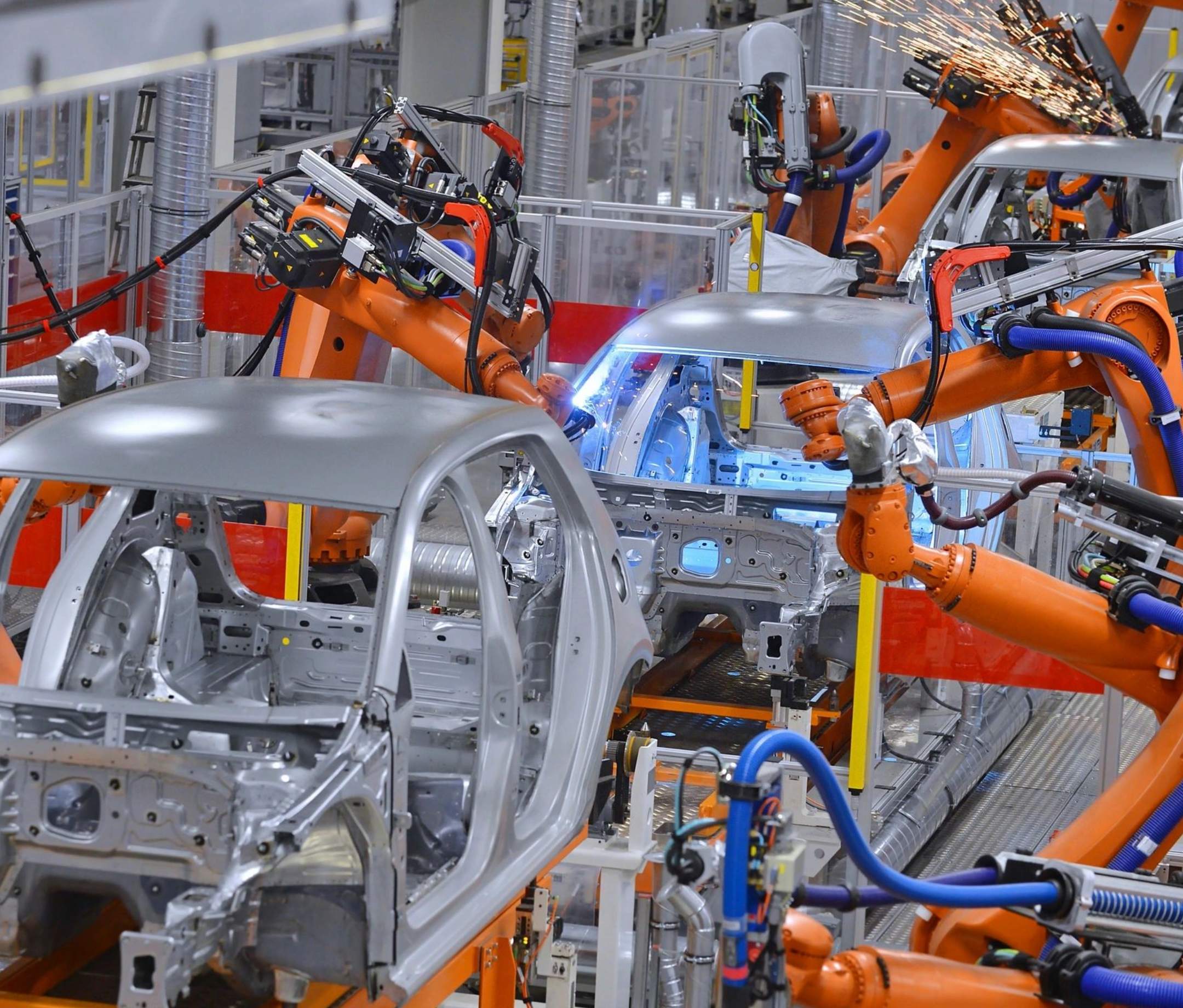 Automation Structural Engineering Using Stress Analysis (F.E.A. Technology)

We are honored to have led the modernization of General Motors' manufacturing automation engineering at the turn of the century. We continue to advance the field of state-of-the-art automation tooling using Finite Element Analysis.
Our expertise encompasses design and development, failure analysis, fatigue analysis, and weld evaluations. Our stress analysis serves household names such as GM and covers critical devices such as overheard structures, robot mounts, weld guns, and material transfer frames. Industry leaders such as General Motors, KUKA, Eckhart & Associates, Waltonen Engineering, Eckhart & Associates, Astra Design, and Auto Craft depend on our expertise.

SES staff has experience in the telecom, transportation, and automation industries. We provide electrical engineering consulting services for utility service design, data acquisition and control, and systems engineering.